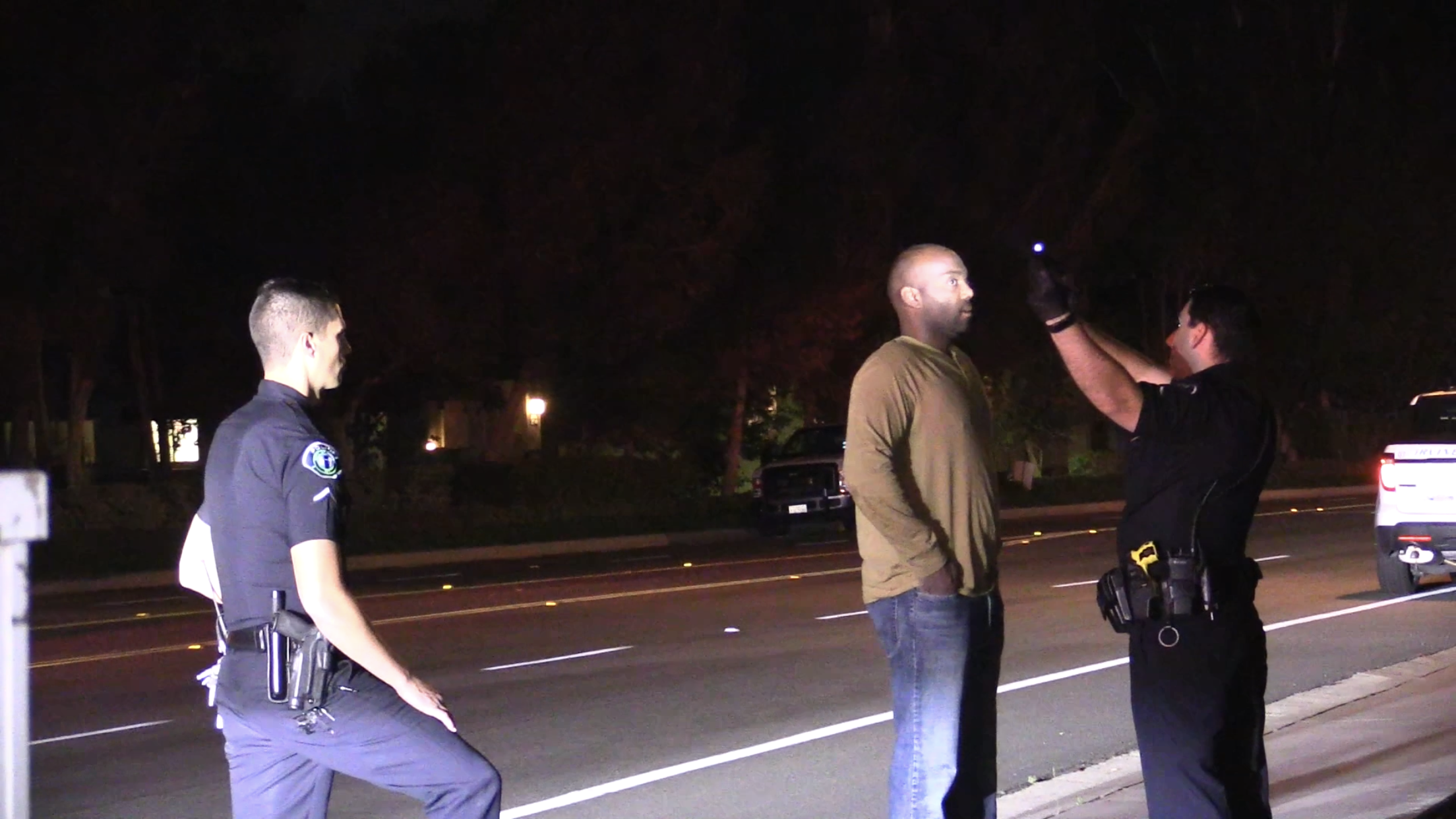 Irvine Police and the Orange County Fire Authority responded to a major traffic accident near the intersection of Turtle Rock Drive and Ridgeline Drive in Irvine around 8 p.m. Wednesday night.
A massive response was launched by the O.C.F.A to treat at least 5 injured victims, including one trapped under a car on a hillside next to the road.
According to police, the family was walking on the sidewalk when a car jumped the curb and struck them, trapping at least one person under the car on the hillside.
A male in his 40s was transported by an Air Ambulance to UCI Medical Center in Orange in critical condition. Others were taken by ground ambulance to Mission Hospital in Mission Viejo and OC Global Hospital in Santa Ana.
A female in her 40s was pronounced dead at the hospital. A 15 year old girl and a 16 year old boy were among the injured.
Police performed a field sobriety test on the male driver of the BMW at the scene and he was then transported to a hospital to check for injuries.
Irvine Police arrested the 39 year old Irvine man for suspicion of driving under the influence at the hospital.