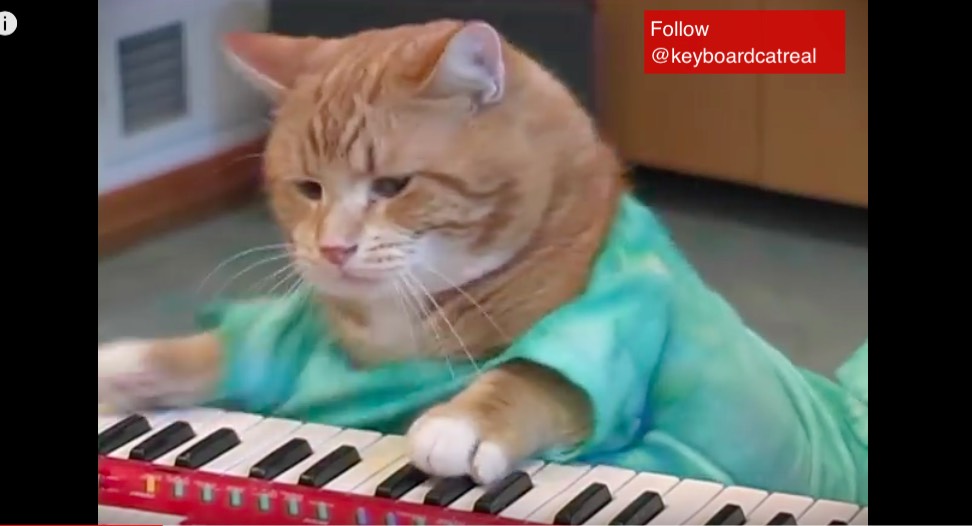 While the first keyboard cat is widely credited as being "Fatso", who gained moderate fame in the mid 1980s, "Bento" was arguably the most famous keyboard banging cat on Earth.
Bento's original video has garnered over 50 million view on his owners YouTube channel. Both Bento and his predecessor, Fatso, were owned by Charlie Schmidt.
Bento was born in April of 2009 in Spokane, Washington, where he lived when not traveling the country making appearances. Bento was represented buy the same agent as "Grumpy Cat", although his new worth was just a fraction of Grumpy Cats estimated $100 million, he did enjoy a very profitable career.
When asked, "how do you make a smash hit like Keyboard Cat?",  Charlie Schmidt replied, "You start with $850 of cat piano lessons".
The cause of death has not been released, and memorial service details haven't been announced.
In general, the typical lifespan of indoor cats ranges between 13 and 17 years.